Scientific Name
Equus caballus
Range
Throughout the world
Habitat
Domestic settings and in varied wild settings
Estimated Wild Population
n/a
More Information
Did You Know?
Ponies are descendants of wild horses but have thicker manes, tails, and coats, along with shorter legs and stockier frames. There are many breeds of pony, but only shetland and pinto ponies live at Lincoln Park Zoo. Ponies are commonly used for labor, riding, and showing. Young males are referred to as colts, while young females are called fillies. Offspring mature after 18 months but will continue growing for years.
Like their handlers, ponies have different temperaments from individual to individual. Some are considered intelligent, and others stubborn.
Shetland ponies are naturally docile and have good endurance, making them desirable pack animals.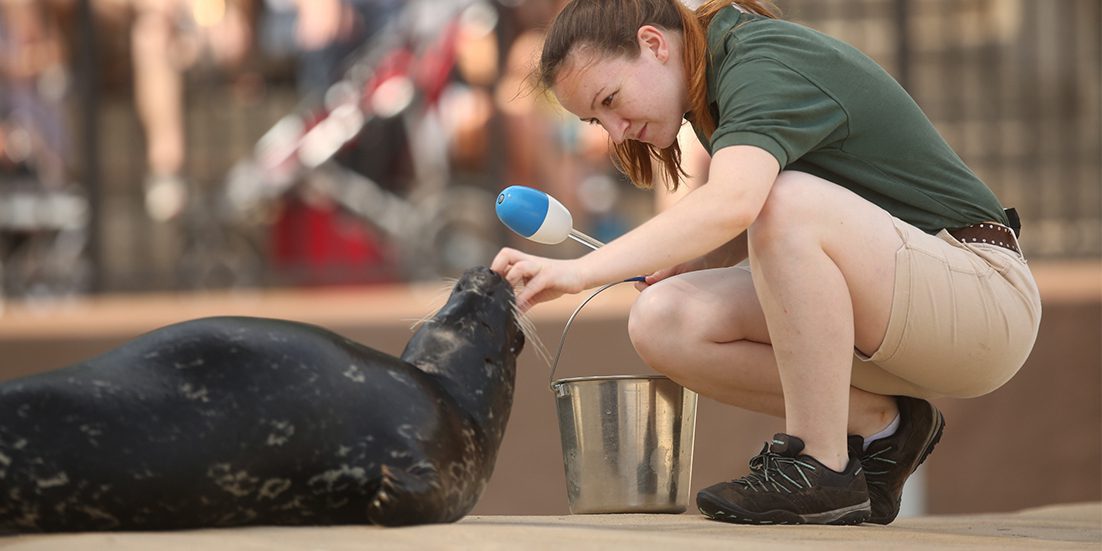 Lincoln Park Zoo prioritizes individual well-being over everything else. Guided by scientific research, staff and volunteers work to provide the best welfare outcomes for each individual in the zoo's care.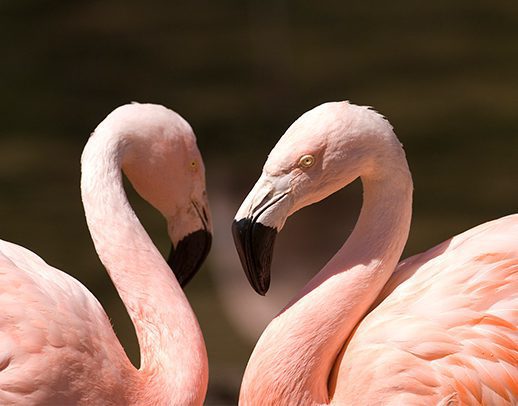 Animals Depend On People Too
When you ADOPT an animal, you support world-class animal care by helping to provide specially formulated diets, new habitat elements, and regular veterinary checkups.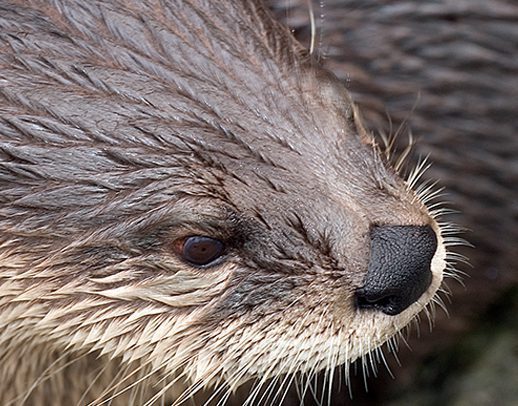 Wish List
The Wish List is full of one-of-a-kind items for the zoo's animals, including nutritious snacks and enrichment items to keep them active and healthy.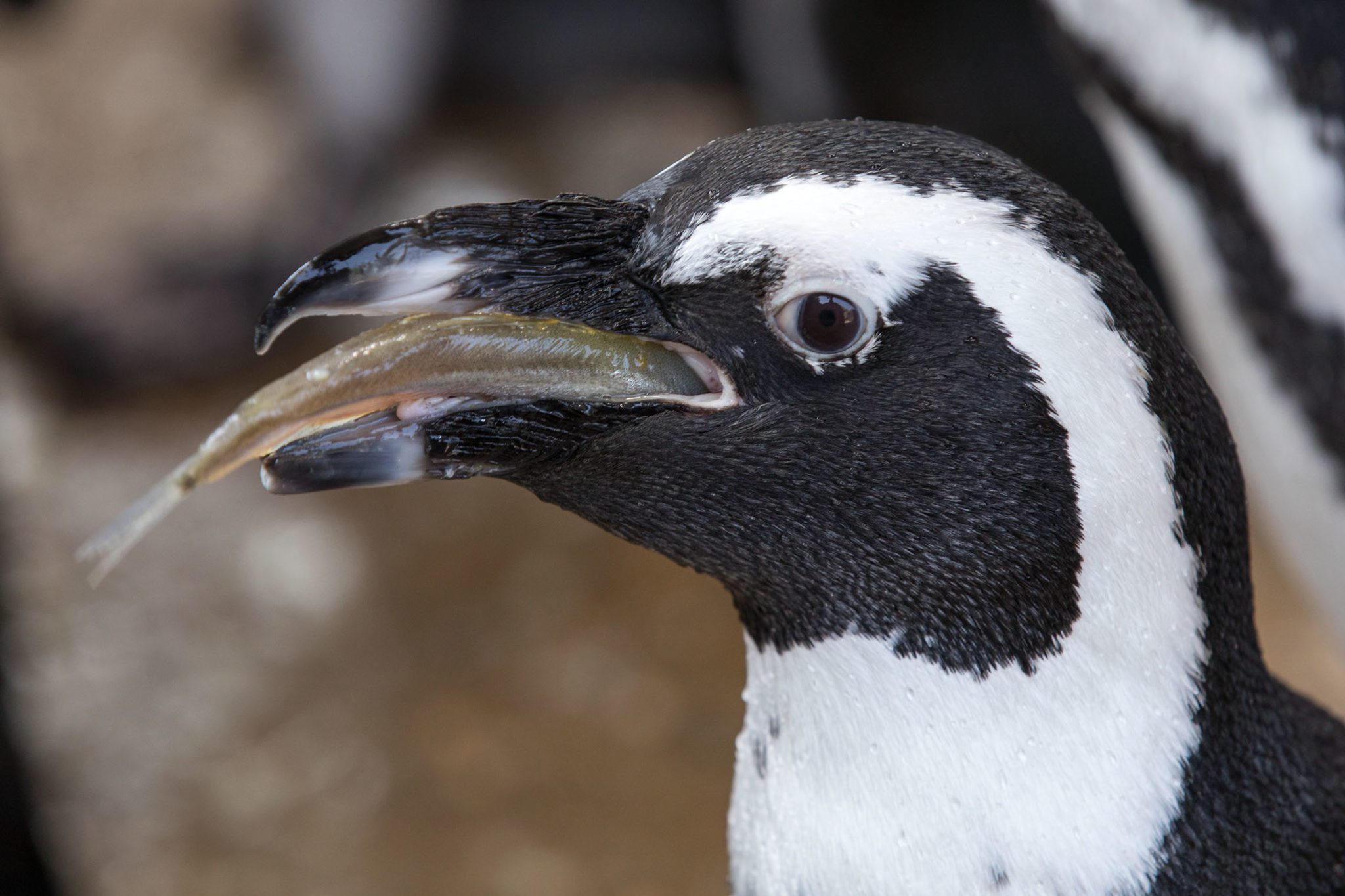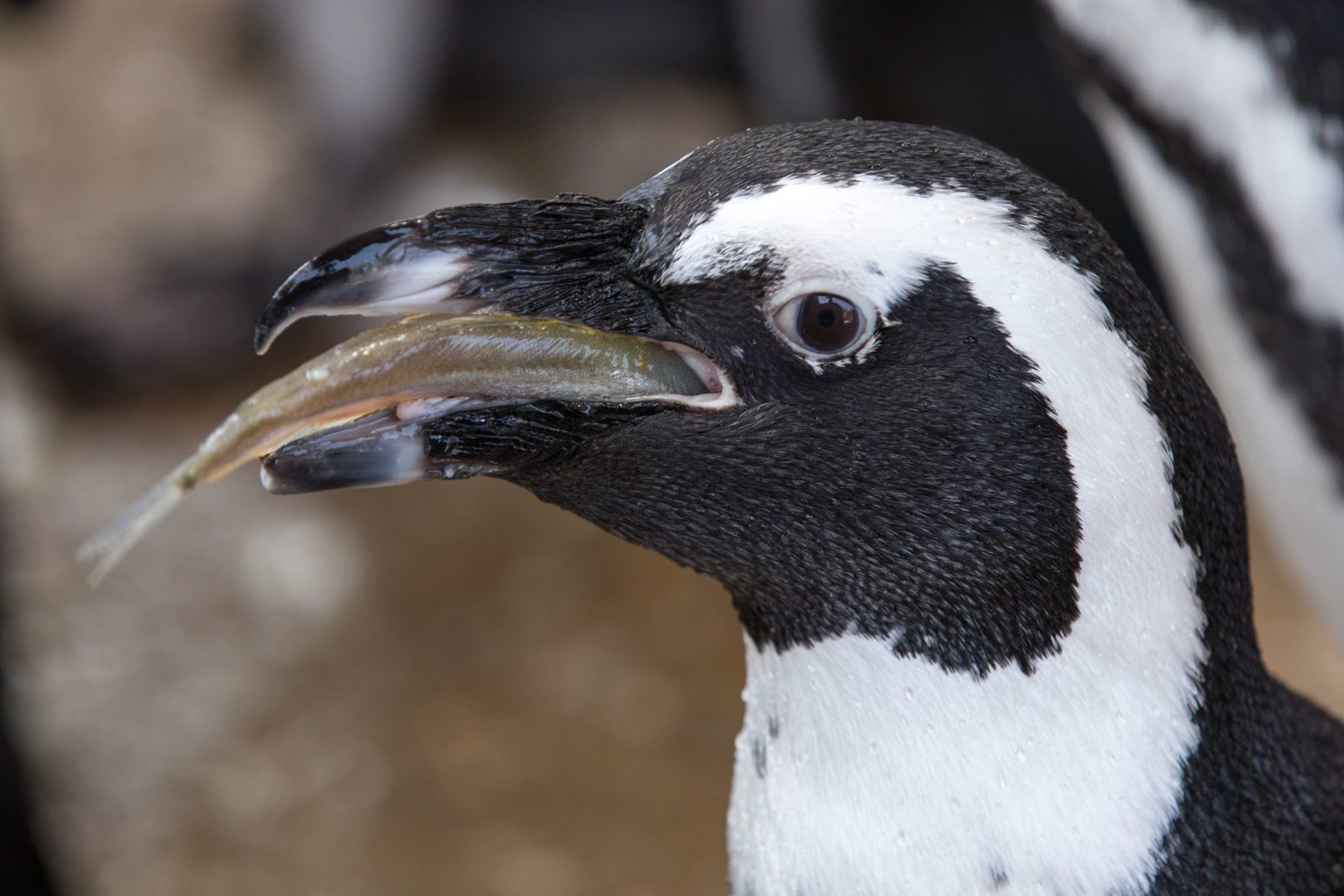 Wildlife face many daunting challenges—some global, like planet-wide climate change, and some that affect individuals, like an animal ingesting plastic—but now is not the time to despair. None of these problems are too big for us to come together and solve.