Creating a Place for Connection
In a city where skyscrapers are built every day, Lincoln Park Zoo is dedicated to being the place in Chicago for all things wildlife—where children learn to love animals, where adults rediscover what it's like to wonder, and where nature isn't just an escape, but the priority.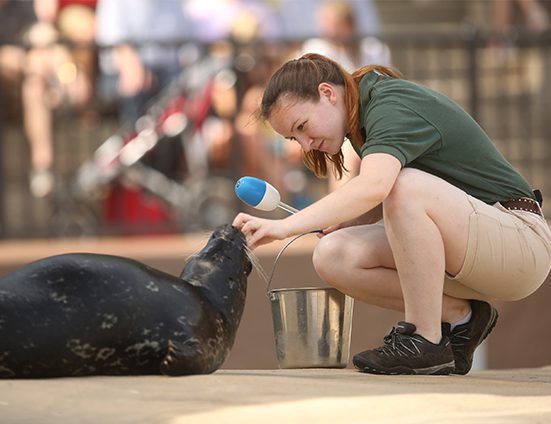 Care
Animal care comes first. It's why we prioritize individual well-being over everything. With the help of our scientific research team, staff and volunteers work to provide the best animal care and welfare outcomes for each animal.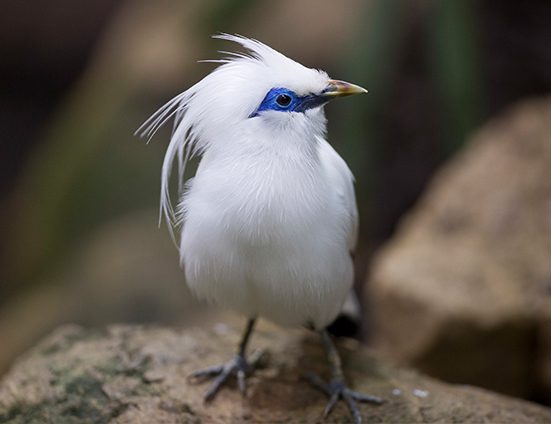 Conservation
The first step in protecting wildlife populations is learning how; the next step is doing something about it. With one of the largest zoo-based conservation and science programs in the country, we fund, support, and lead research projects locally and globally.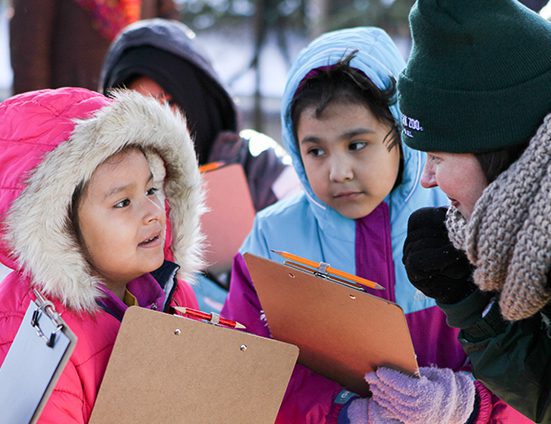 Community
We all share one global wildlife community. Through engagement and education, we connect people with nature across the greater Chicagoland area. Our commitment to community here contributes to defending wildlife everywhere.
Craft Brews at Lincoln Park Zoo
June 17
7—10 p.m.
Savor a selection of more than 100 craft beers and ciders at the eighth annual Craft Brews beer festival, hosted by Lincoln Park Zoo and Lou Dog Events!
Friday, June 23
5—8:30 p.m.
SuperZooPicnic is our exclusive, after-hours celebration just for Lincoln Park Zoo members. Members and their guests get the entire zoo to themselves for an evening of family fun!
July 28
6:30—10 p.m.
Get ready to stroll, sip, and savor at Lincoln Park Zoo's annual Summer Wine Fest! This 21+ event will feature more than 50 different varieties of wine from 20 wineries, all of which you'll enjoy while wandering through the zoo's lush gardens and alongside animal habitats.
Keep Your Zoo Free
80% of our operating costs are supported by zoo members, donors, and visitors. With your support, we're proud to say that we've kept the zoo free and accessible to everyone for the past 150 years. Together, we can keep it that way.