Creating a Place for Connection
In a city where skyscrapers are built every day, Lincoln Park Zoo is dedicated to being the place in Chicago for all things wildlife—where children learn to love animals, where adults rediscover what it's like to wonder, and where nature isn't just an escape, but the priority.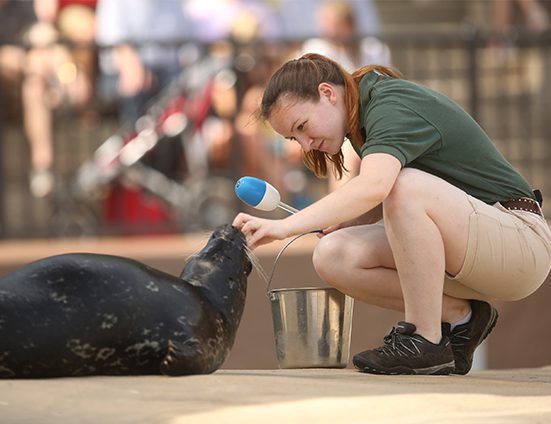 Care
Animal care comes first. It's why we prioritize individual well-being over everything. With the help of our scientific research team, staff and volunteers work to provide the best animal care and welfare outcomes for each animal.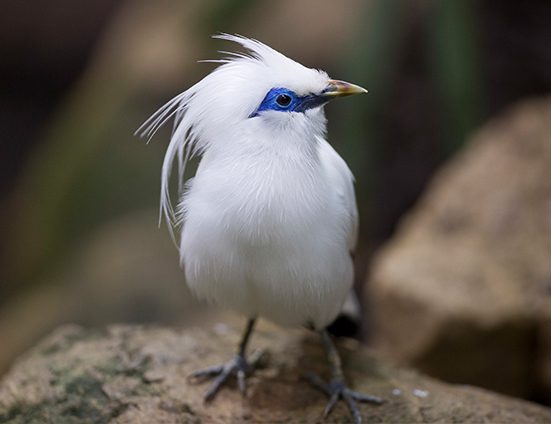 Conservation
The first step in protecting wildlife populations is learning how; the next step is doing something about it. With one of the largest zoo-based conservation and science programs in the country, we fund, support, and lead research projects locally and globally.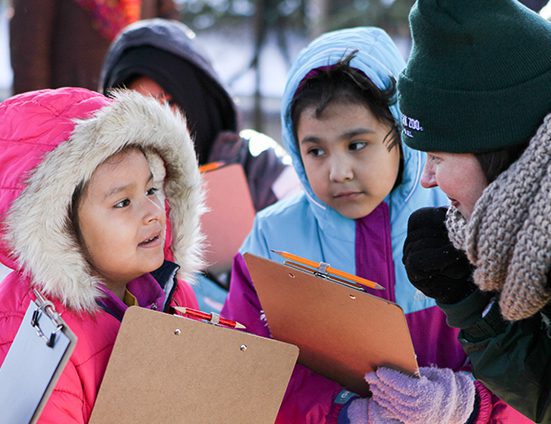 Community
We all share one global wildlife community. Through engagement and education, we connect people with nature across the greater Chicagoland area. Our commitment to community here contributes to defending wildlife everywhere.
ZooLights Presented by ComEd and Invesco QQQ
November 17, 2023–January 7, 2024
This year's ZooLights Presented by ComEd and Invesco QQQ will include new and exciting displays, photo ops, and interactive programming all bundled up in the nostalgia of your favorite holiday tradition.
December 10
3–4 p.m., 6—7 p.m., 7:30–8:30 p.m.
Enjoy the music, dancing with Snoopy, eating cookies and drinking hot chocolate throughout the show. Then, be the first in line to meet Santa and see the lights once the show is over! Admission to the show includes admission to ZooLights Presented by ComEd and Invesco QQQ.
Thursday, December 14
6:30–10 p.m.
Join us for the final 21+ event of 2023—Adults Night Out: Holidaze! Enjoy unique animal chats, a live DJ, and food and bar locations throughout the zoo amid the magic of millions of holiday lights.
Keep Your Zoo Free
80% of our operating costs are supported by zoo members, donors, and visitors. With your support, we're proud to say that we've kept the zoo free and accessible to everyone for the past 150 years. Together, we can keep it that way.