Scientific Name
Ursus maritimus
Range
The Arctic Ocean, Canada, Alaska, and the southern shores of Greenland and Iceland
Habitat
Ice floes surrounding the North Pole
Estimated Wild Population
More than 26,000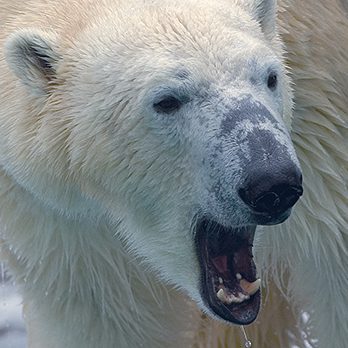 More Information
Polar bears can grow up to eight feet long and weigh up to 1,700 pounds. Their distinctive coat is composed of long, transparent hairs, which reflect light to display a white appearance. Their small ears and short tail help limit heat loss in their icy environment while large paws help them navigate thin ice by spreading out their weight. Polar bears are carnivorous, preying mostly on seals.
Did You Know?
Polar bears are the largest land-based predators on Earth.
They are strong swimmers and can travel beneath ice to sneak up on prey.
Females must protect cubs from males, who sometimes prey on newborns.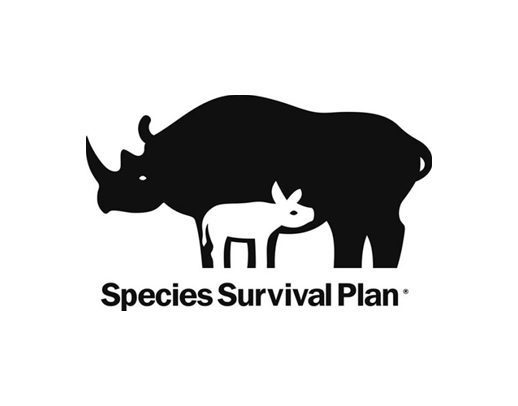 Species Survival Plan®
We cooperate with other members of the Association of Zoos and Aquariums to manage the zoo population of this species through a Species Survival Plan®.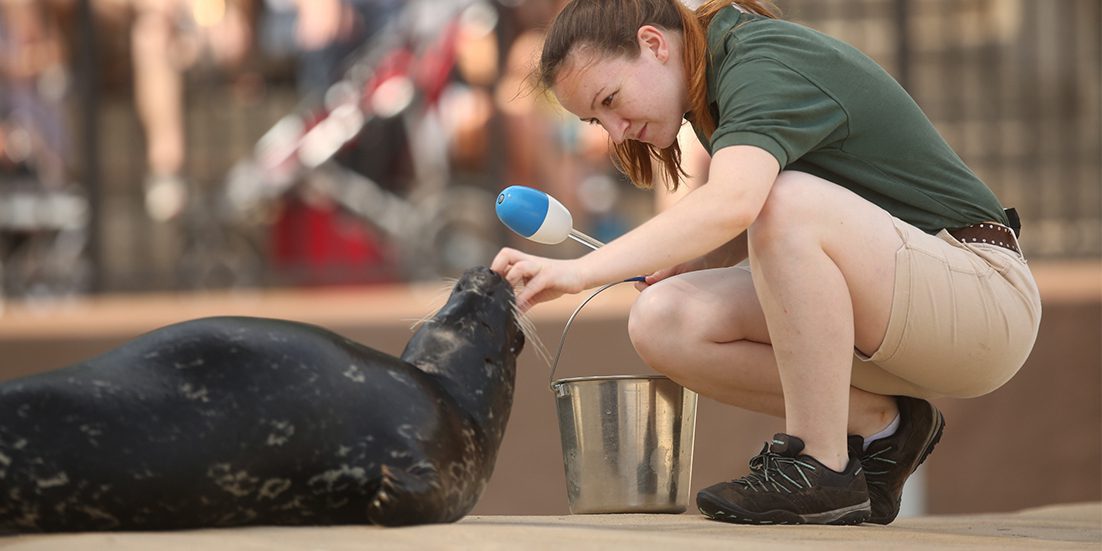 Lincoln Park Zoo prioritizes individual well-being over everything else. Guided by scientific research, staff and volunteers work to provide the best welfare outcomes for each individual in the zoo's care.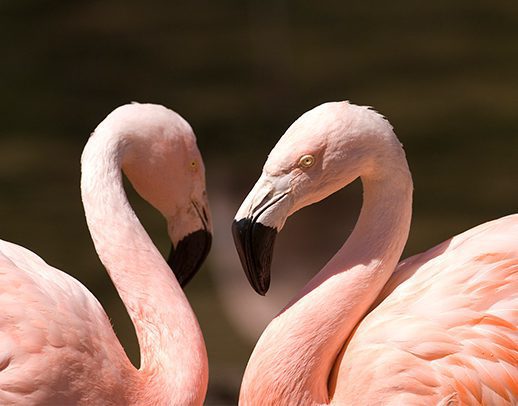 Animals Depend On People Too
When you ADOPT an animal, you support world-class animal care by helping to provide specially formulated diets, new habitat elements, and regular veterinary checkups.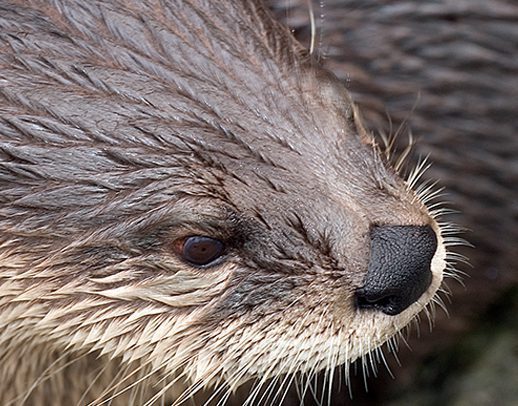 Wish List
The Wish List is full of one-of-a-kind items for the zoo's animals, including nutritious snacks and enrichment items to keep them active and healthy.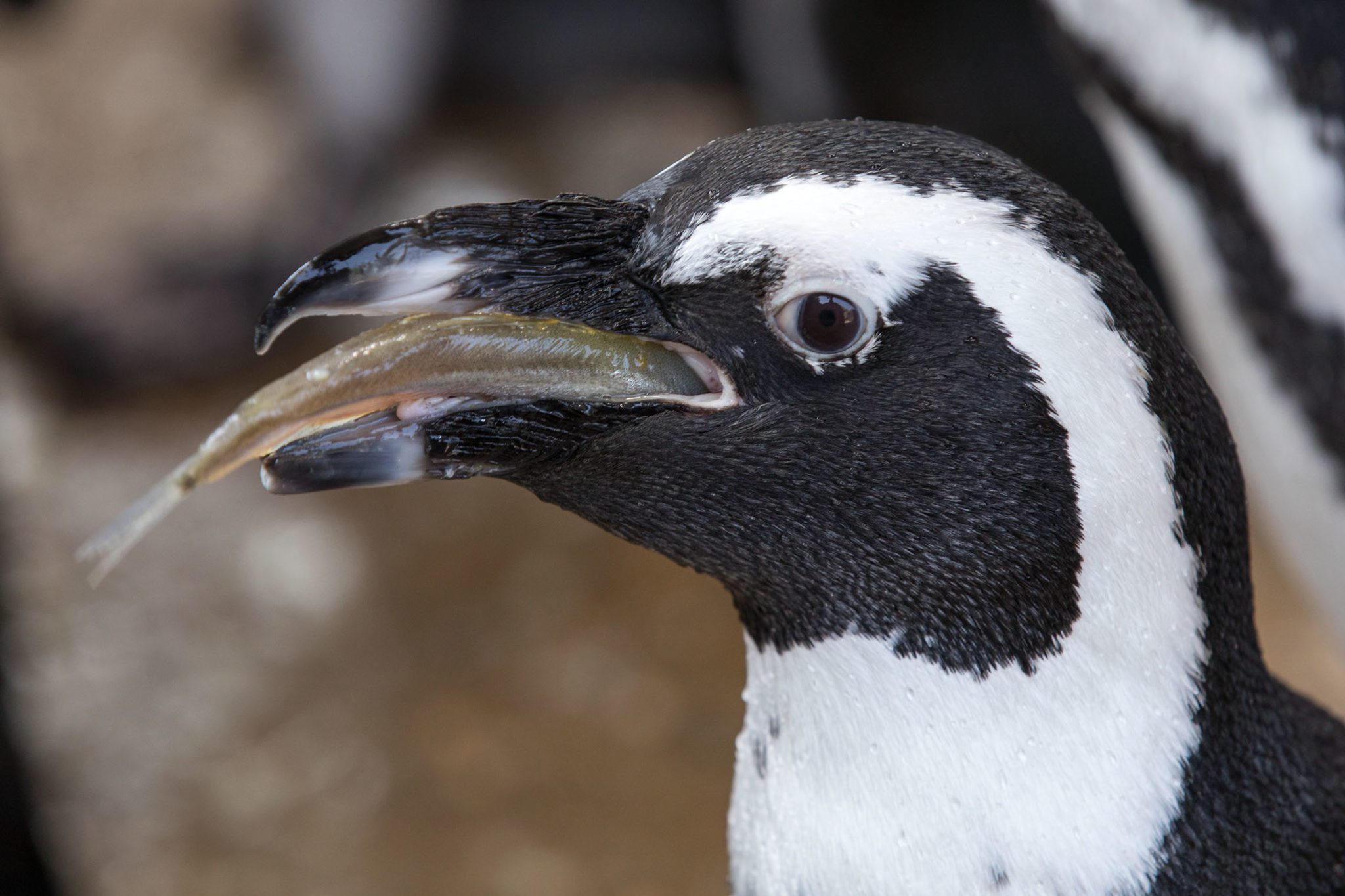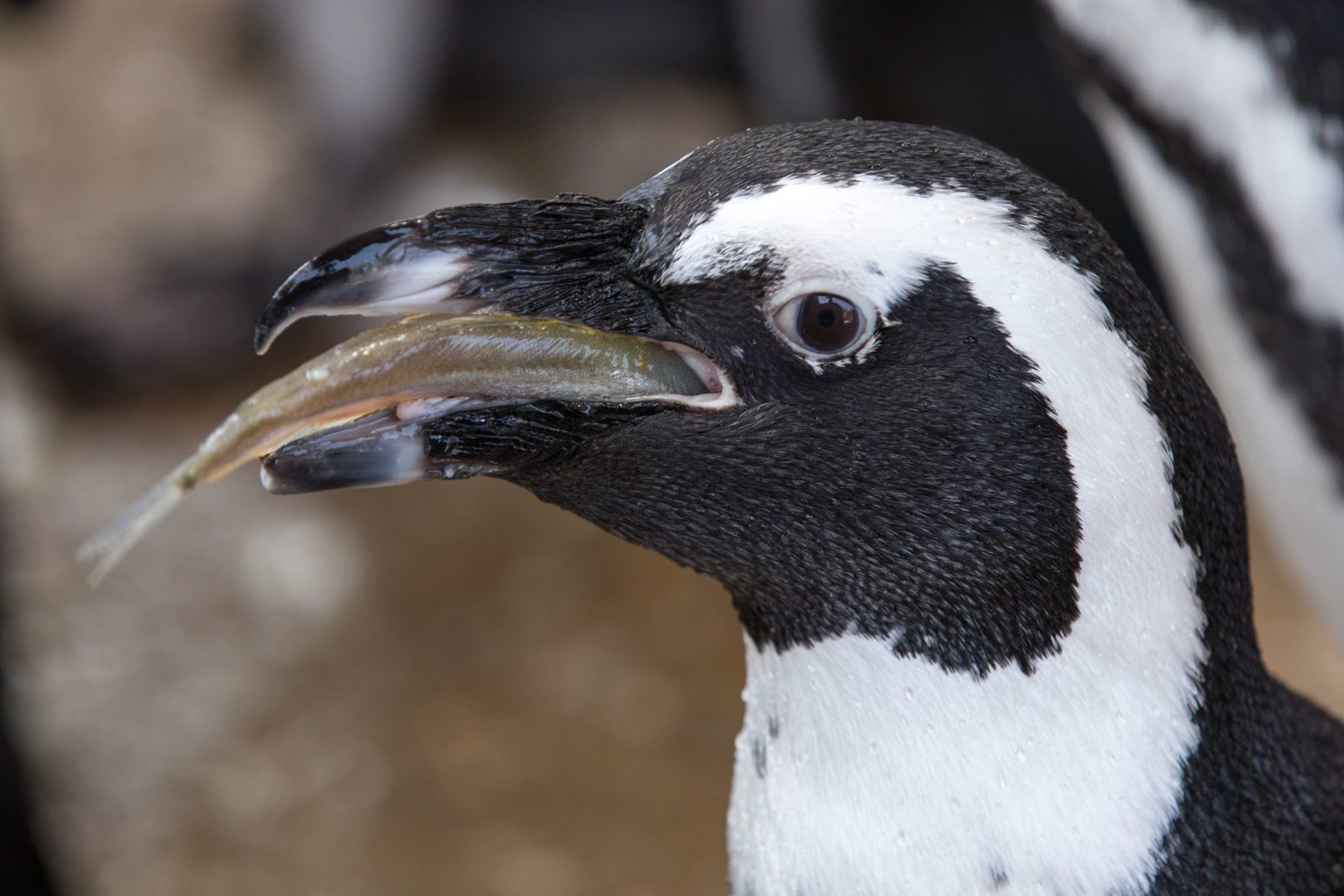 Wildlife face many daunting challenges—some global, like planet-wide climate change, and some that affect individuals, like an animal ingesting plastic—but now is not the time to despair. None of these problems are too big for us to come together and solve.