Scientific Name
Choloepus hoffmanni
Range
Central and South America
Habitat
Treetops in tropical rainforests
Estimated Wild Population
n/a
More Information
Hoffmann's two-toed sloths are solitary, largely nocturnal, arboreal animals. These sloths spend most of their time in trees, though they may travel across the ground to move to a new tree. Hoffman's two-toed sloths are some of the world's slowest mammals—so slow, in fact, that algae grows on their furry coat. The plant gives them a greenish tint that serves as camouflage in their dense rainforest habitats.
Did You Know?
Large, hooked claws help Hoffman's two-toed sloths hang from the trees without exerting too much energy.
By night, they eat leaves, shoots, and fruit from the trees and get almost all their water from juicy plants.
Sloths even sleep in trees, and they sleep a lot—some 15 to 20 hours every day. Even when awake, they often remain motionless and almost completely silent.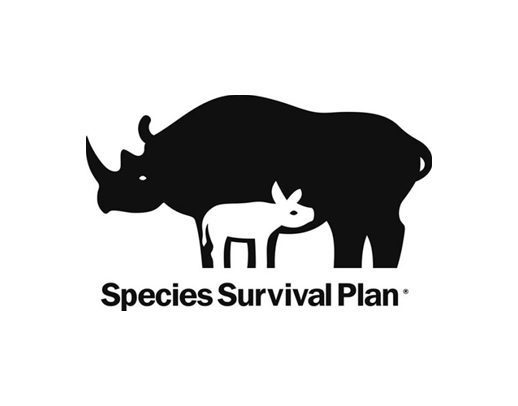 Species Survival Plan®
We cooperate with other members of the Association of Zoos and Aquariums to manage the zoo population of this species through a Species Survival Plan®.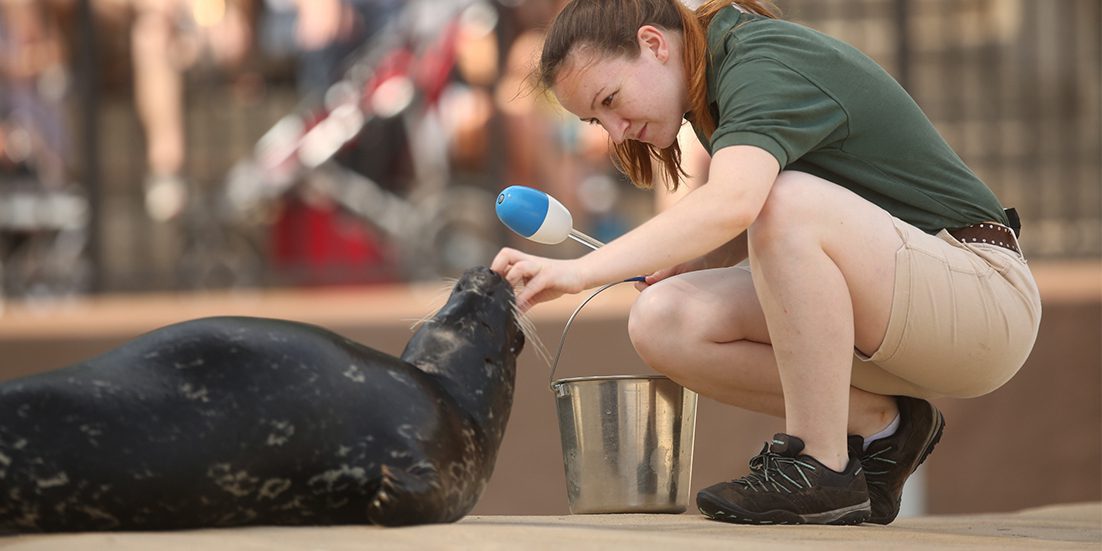 Lincoln Park Zoo prioritizes individual well-being over everything else. Guided by scientific research, staff and volunteers work to provide the best welfare outcomes for each individual in the zoo's care.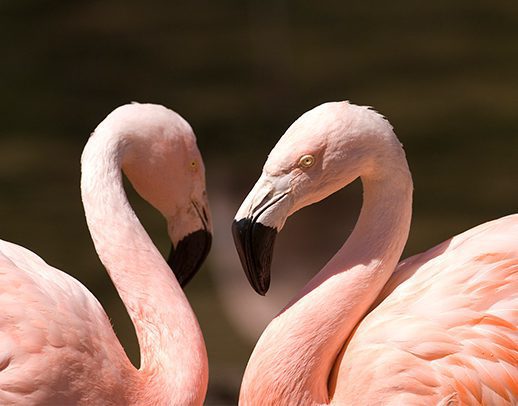 Animals Depend On People Too
When you ADOPT an animal, you support world-class animal care by helping to provide specially formulated diets, new habitat elements, and regular veterinary checkups.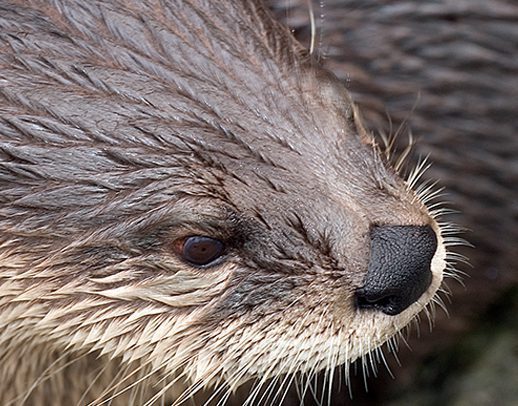 Wish List
The Wish List is full of one-of-a-kind items for the zoo's animals, including nutritious snacks and enrichment items to keep them active and healthy.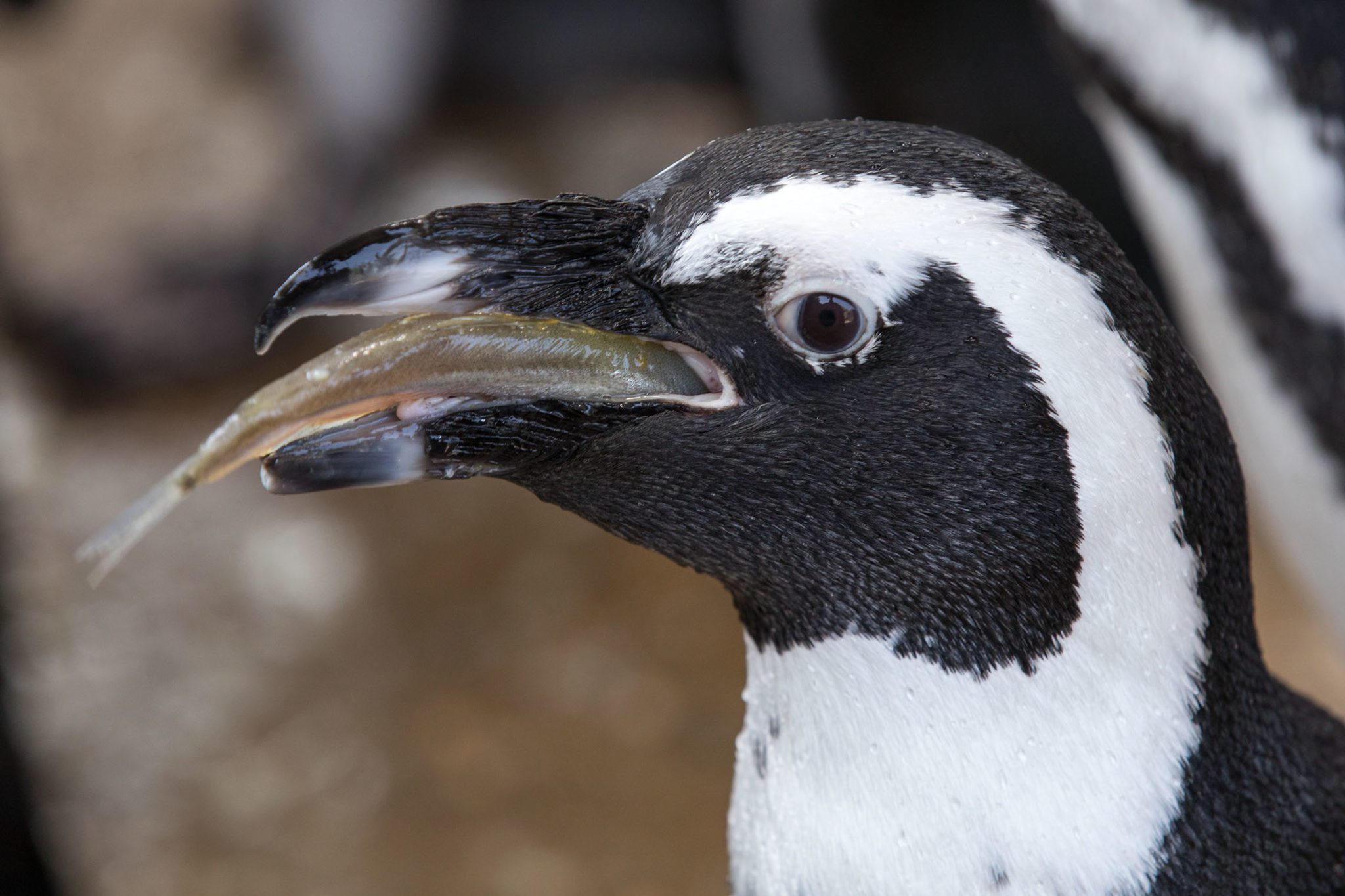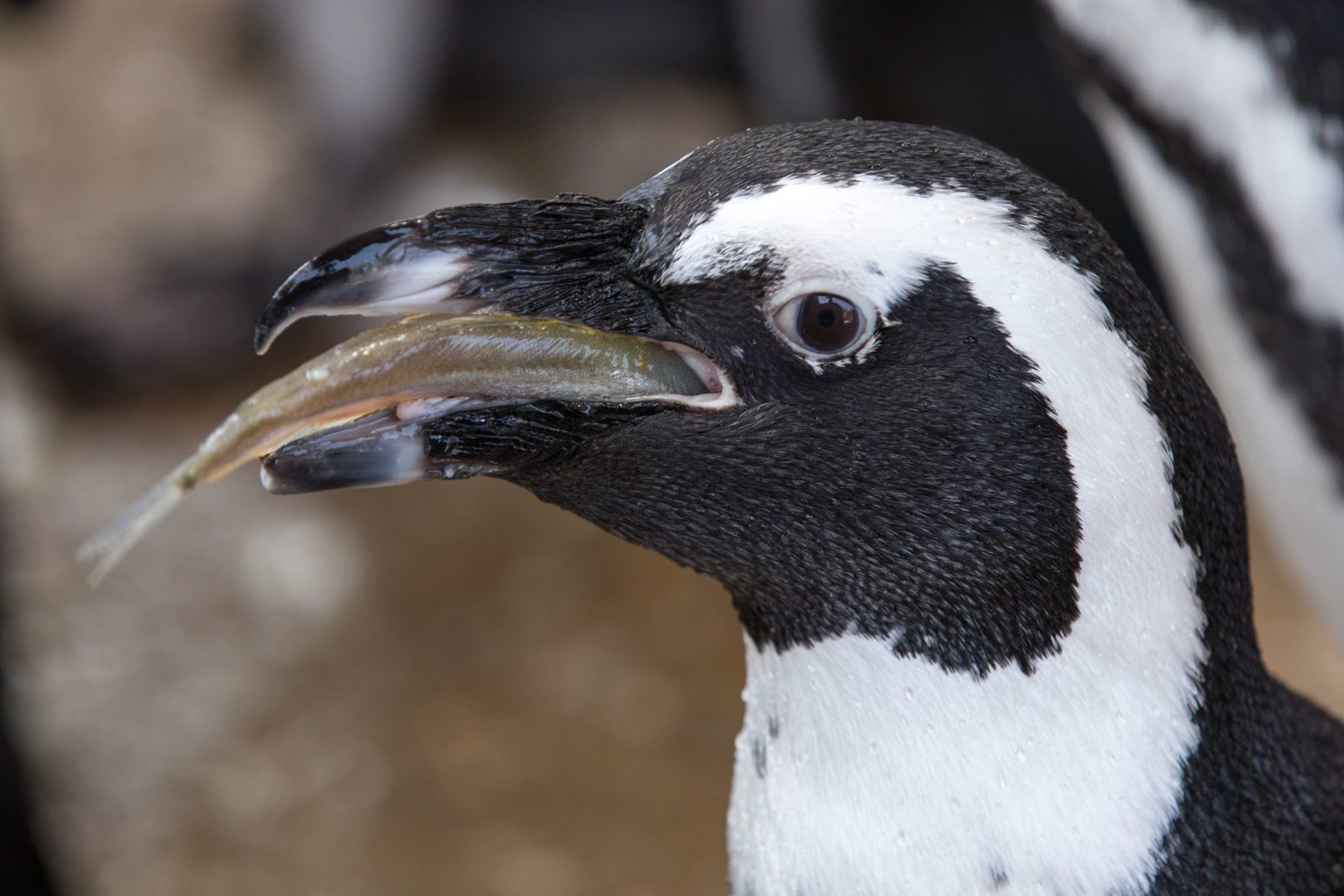 Wildlife face many daunting challenges—some global, like planet-wide climate change, and some that affect individuals, like an animal ingesting plastic—but now is not the time to despair. None of these problems are too big for us to come together and solve.