Scientific Name
Catagonus wagneri
Geographic Range
Gran Chago region of Paraguay, Bolivia, and northern Argentina
Diet
Cacti, seeds, roots (carrion, small mammals)
About This Animal
Chacoan peccaries are small, hoofed mammals that resemble their distant relatives, pigs and hogs. They can be between 35–44 inches long and weigh 65–88 pounds. They're brownish-gray in color and covered in medium-length hair. They are distinguished from other peccary species by their larger heads, snouts, ears, and legs.
These animals live in semiarid thorn forests and steppes. They're diurnal, so they're most active during the daytime. They spend much of their time foraging for food.
Chacoan peccaries are often social; they can be found in groups of up to nine animals. However, they're also territorial, with home ranges of 4-6 square miles. They mate in April and May and have litters of up to four young at a time.
Scientists thought Chacoan peccaries were extinct—although the local Guarani people could have told them otherwise—until researchers finally encountered live ones in 1972. However, the animals' already-fragmented numbers are declining due to hunting, habitat loss, and disease.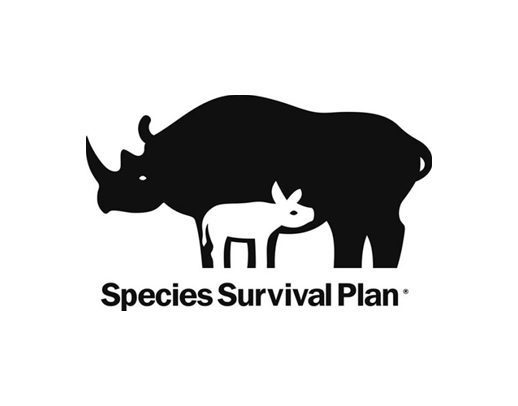 Species Survival Plan®
We cooperate with other members of the Association of Zoos and Aquariums to manage the zoo population of this species through a Species Survival Plan®.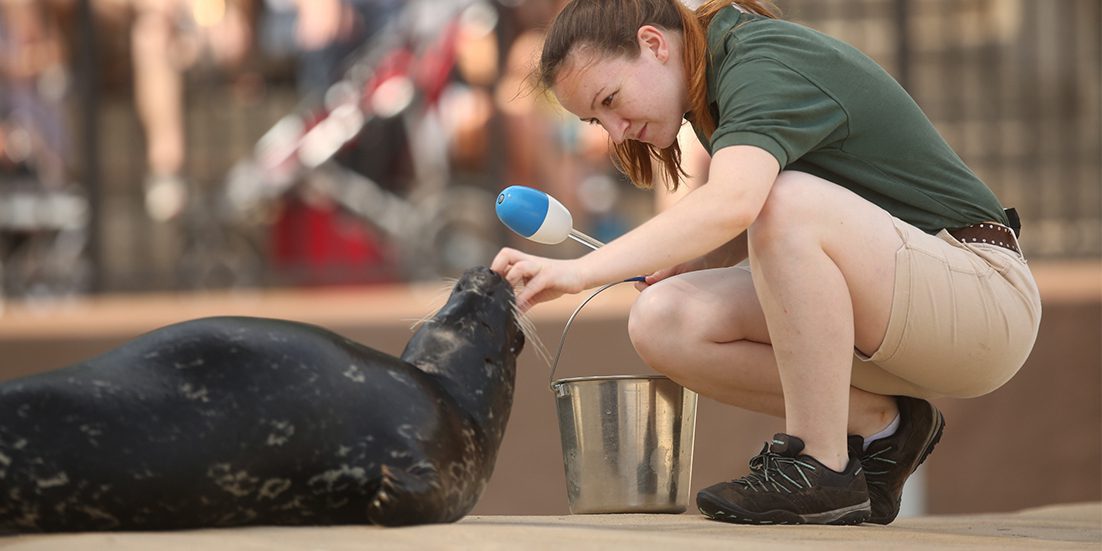 Lincoln Park Zoo prioritizes individual well-being over everything else. Guided by scientific research, staff and volunteers work to provide the best welfare outcomes for each individual in the zoo's care.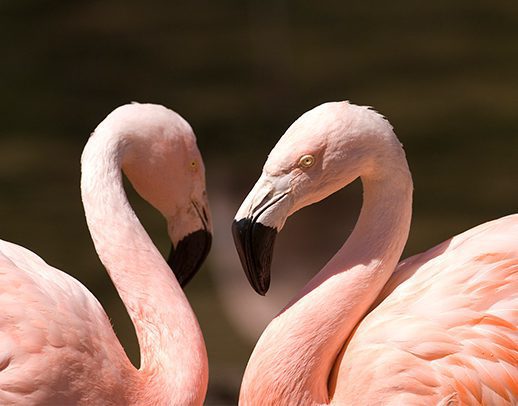 Animals Depend On People Too
When you ADOPT an animal, you support world-class animal care by helping to provide specially formulated diets, new habitat elements, and regular veterinary checkups.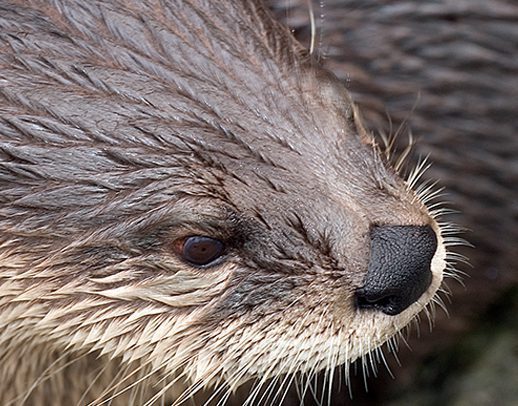 Wish List
The Wish List is full of one-of-a-kind items for the zoo's animals, including nutritious snacks and enrichment items to keep them active and healthy.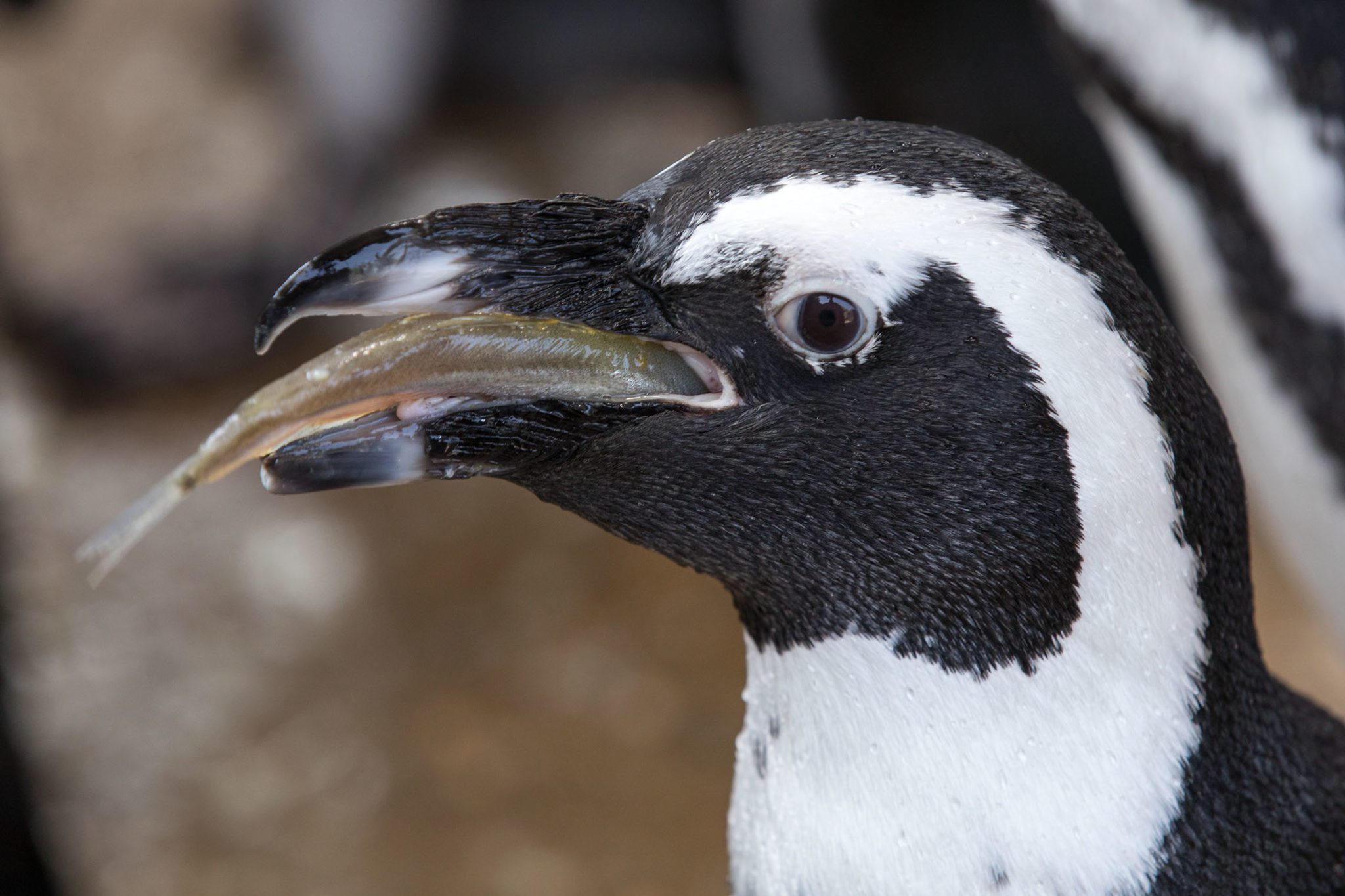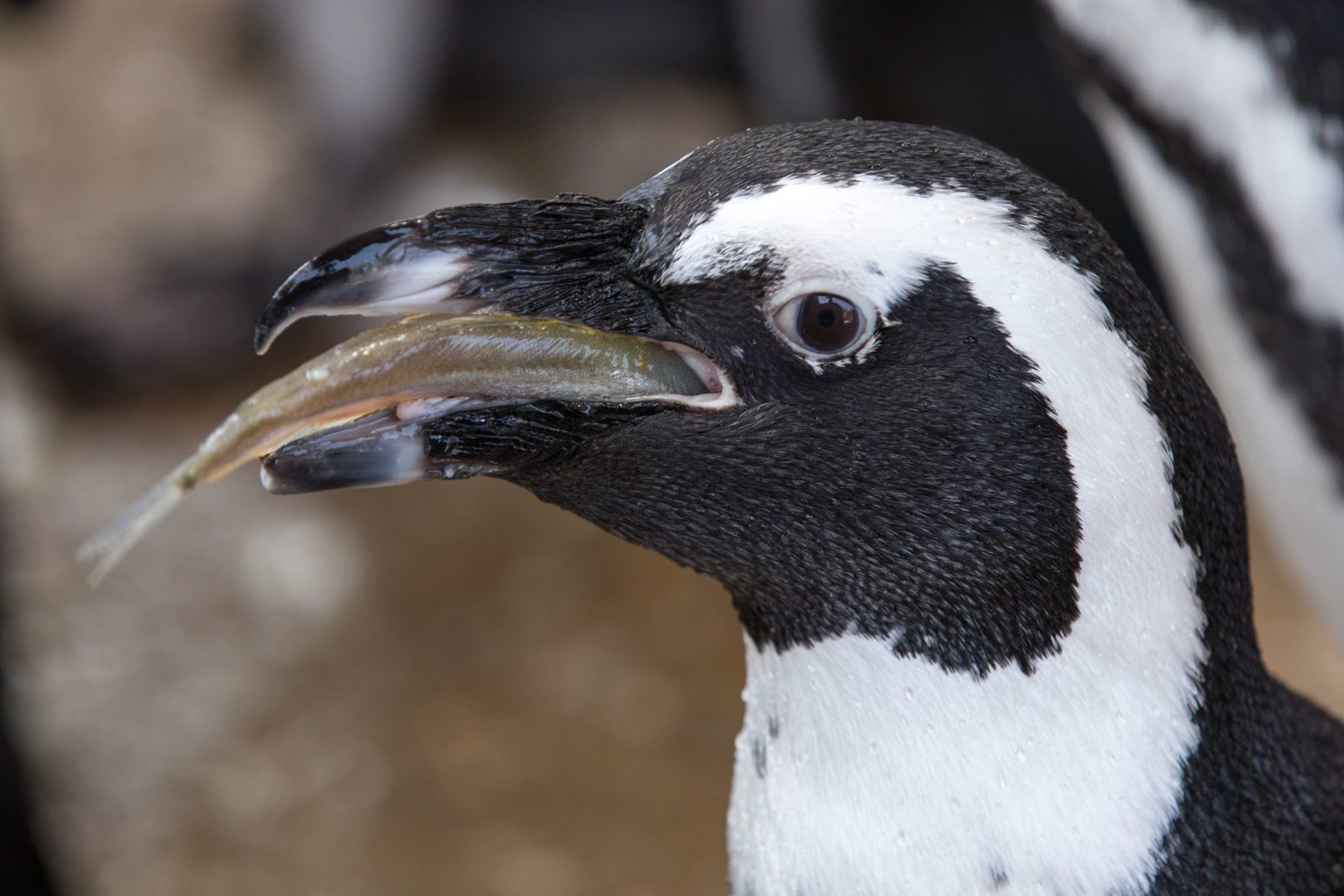 Wildlife face many daunting challenges—some global, like planet-wide climate change, and some that affect individuals, like an animal ingesting plastic—but now is not the time to despair. None of these problems are too big for us to come together and solve.