Scientific Name
Potamotrygon leopoldi
Range
Xingu River Basin in Northern Brazil
Habitat
Rocky river bottoms
Estimated Wild Population
n/a
More Information
White-blotched river stingrays are black with white spots across the top of their body and tail. Their enlarged pectoral fins make them look like floating discs. At maturity, they average about 16 inches across, but individuals can reach up to 30 inches. Their mouth and gills are located on their underside, allowing them to skim the river bottom for food. They primarily feed on small invertebrates, fish, snails, and crabs.
Did You Know?
White-blotched river stingrays have higher fertility compared to other freshwater stingrays. They can produce up to 12 pups in a single litter.
The bright polka dots on their black skin helps them blend into sun-dappled streams.
These stingrays hide from predators under sand or gravel, but can also use their tail barb to defend themselves.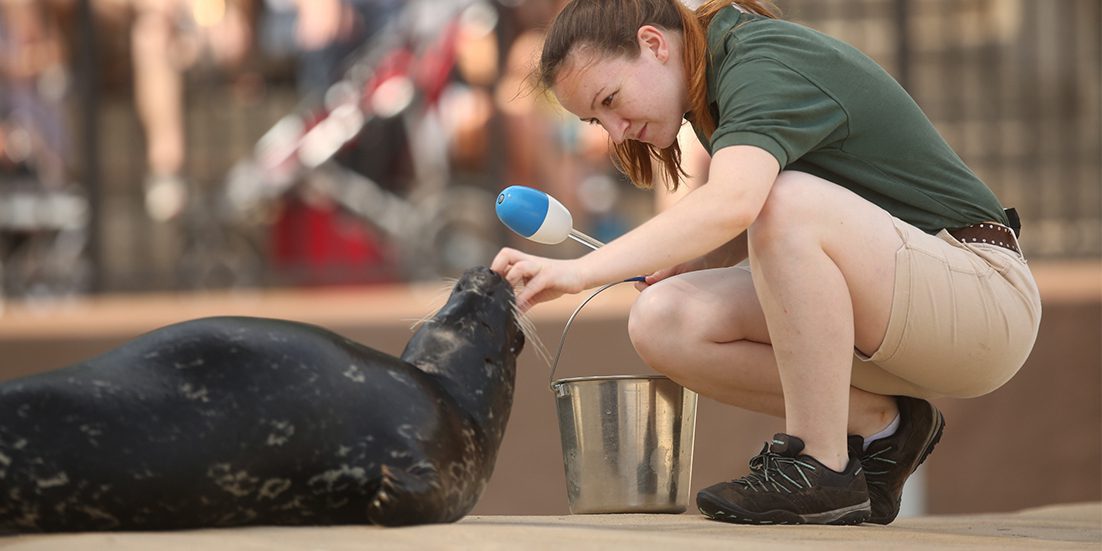 Lincoln Park Zoo prioritizes individual well-being over everything else. Guided by scientific research, staff and volunteers work to provide the best welfare outcomes for each individual in the zoo's care.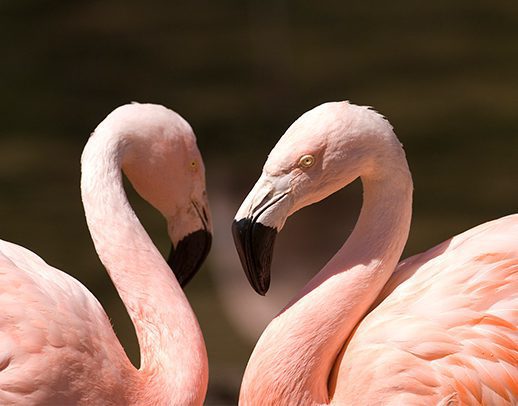 Animals Depend On People Too
When you ADOPT an animal, you support world-class animal care by helping to provide specially formulated diets, new habitat elements, and regular veterinary checkups.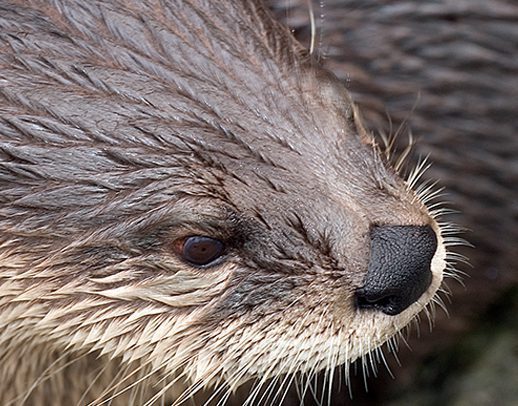 Wish List
The Wish List is full of one-of-a-kind items for the zoo's animals, including nutritious snacks and enrichment items to keep them active and healthy.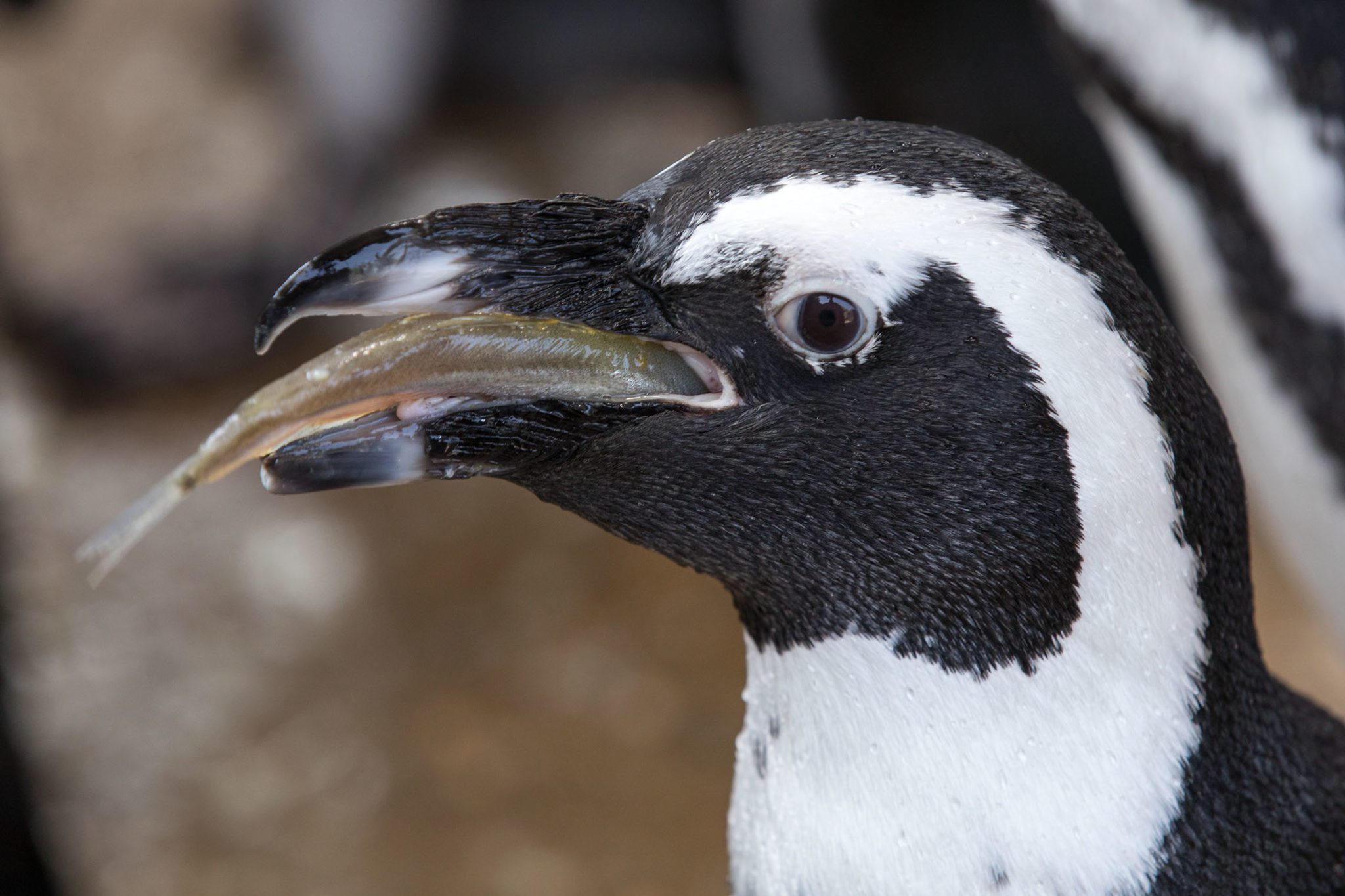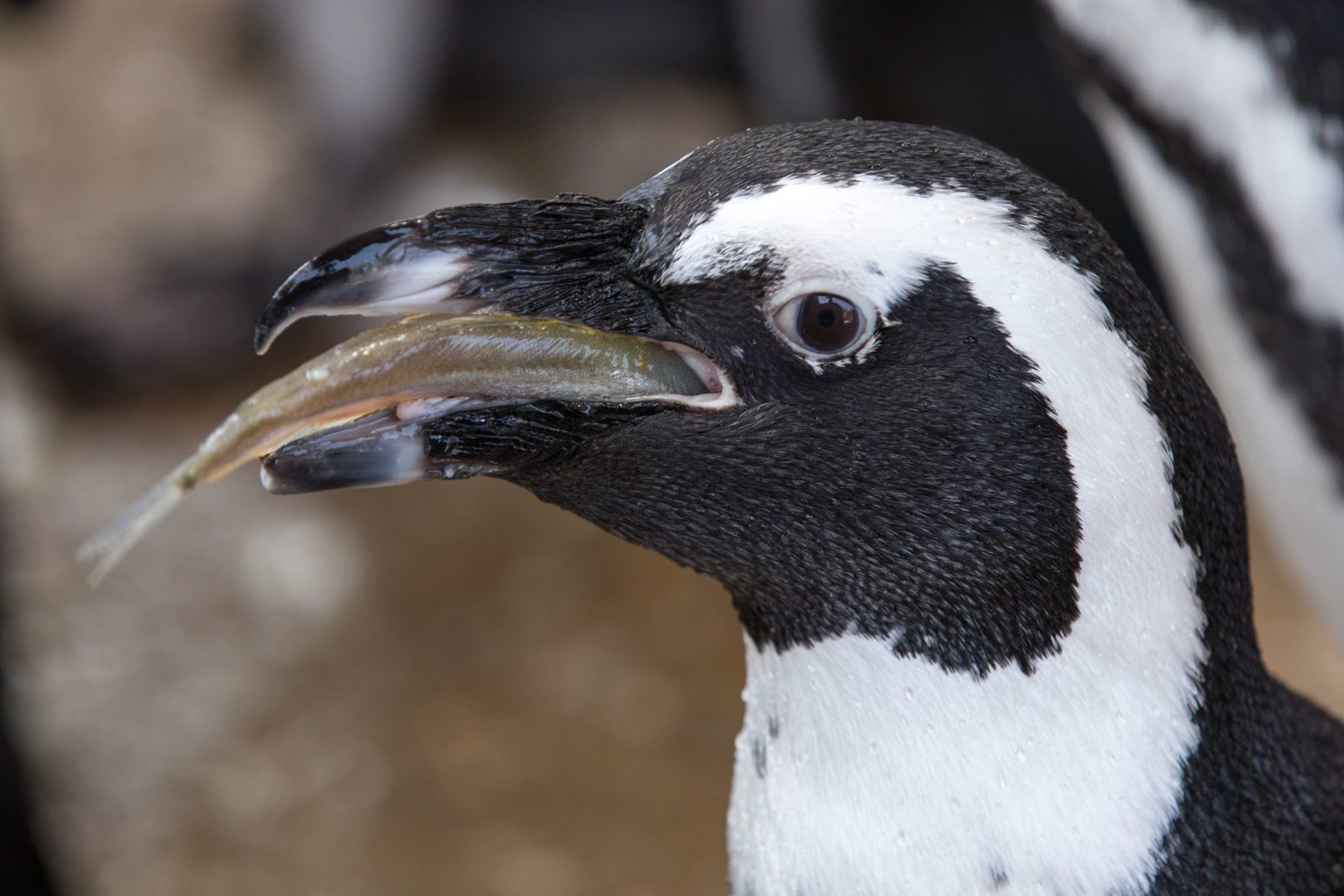 Wildlife face many daunting challenges—some global, like planet-wide climate change, and some that affect individuals, like an animal ingesting plastic—but now is not the time to despair. None of these problems are too big for us to come together and solve.