Scientific Name
Bitis gabonica rhinoceros
Habitat
Humid forests and savannas
Estimated Wild Population
n/a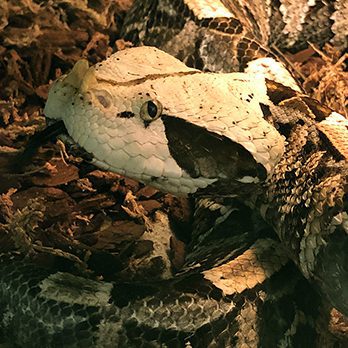 More Information
West African gaboon vipers have a triangular head and distrinct horn-like scales above their nostrils. The color of their ridged scales vary from brown to purple, and they have an intricate symmetrical design pattern along their body that resembles a line of yellow hourglasses. They primarily eat small mammals, rodents, ground-dwelling birds, frogs, and toads.
Did You Know?
West African gaboon vipers use their fangs to inject their prey with toxic, immobilziing venom.
Gaboon vipers have two-inch-long fangs, the longest fangs of any venomous snake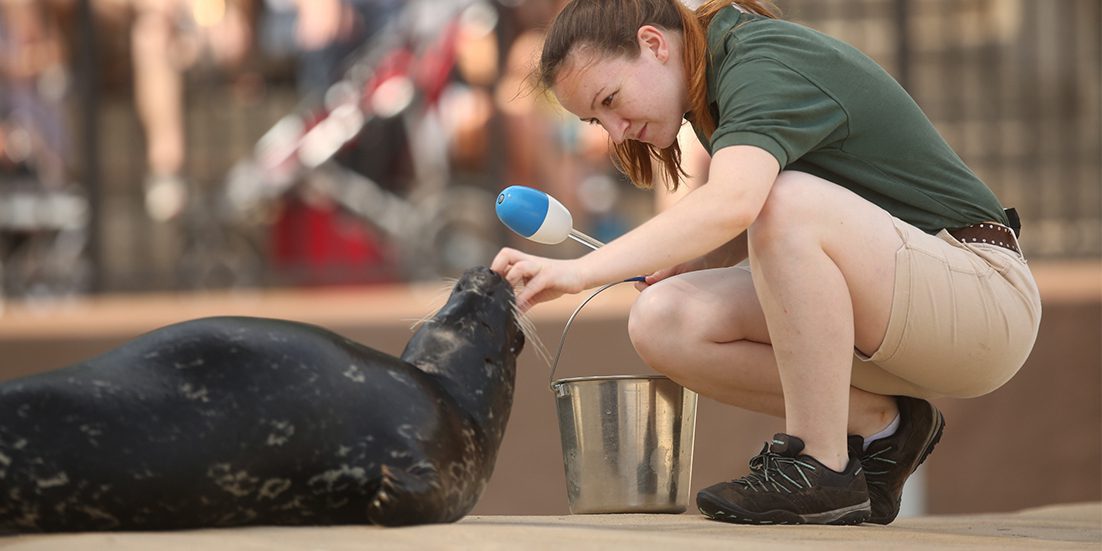 Lincoln Park Zoo prioritizes individual well-being over everything else. Guided by scientific research, staff and volunteers work to provide the best welfare outcomes for each individual in the zoo's care.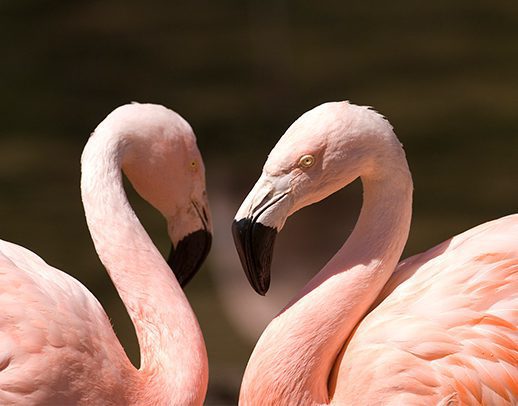 Animals Depend On People Too
When you ADOPT an animal, you support world-class animal care by helping to provide specially formulated diets, new habitat elements, and regular veterinary checkups.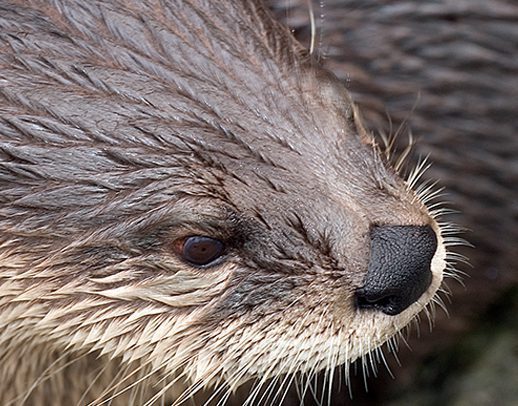 Wish List
The Wish List is full of one-of-a-kind items for the zoo's animals, including nutritious snacks and enrichment items to keep them active and healthy.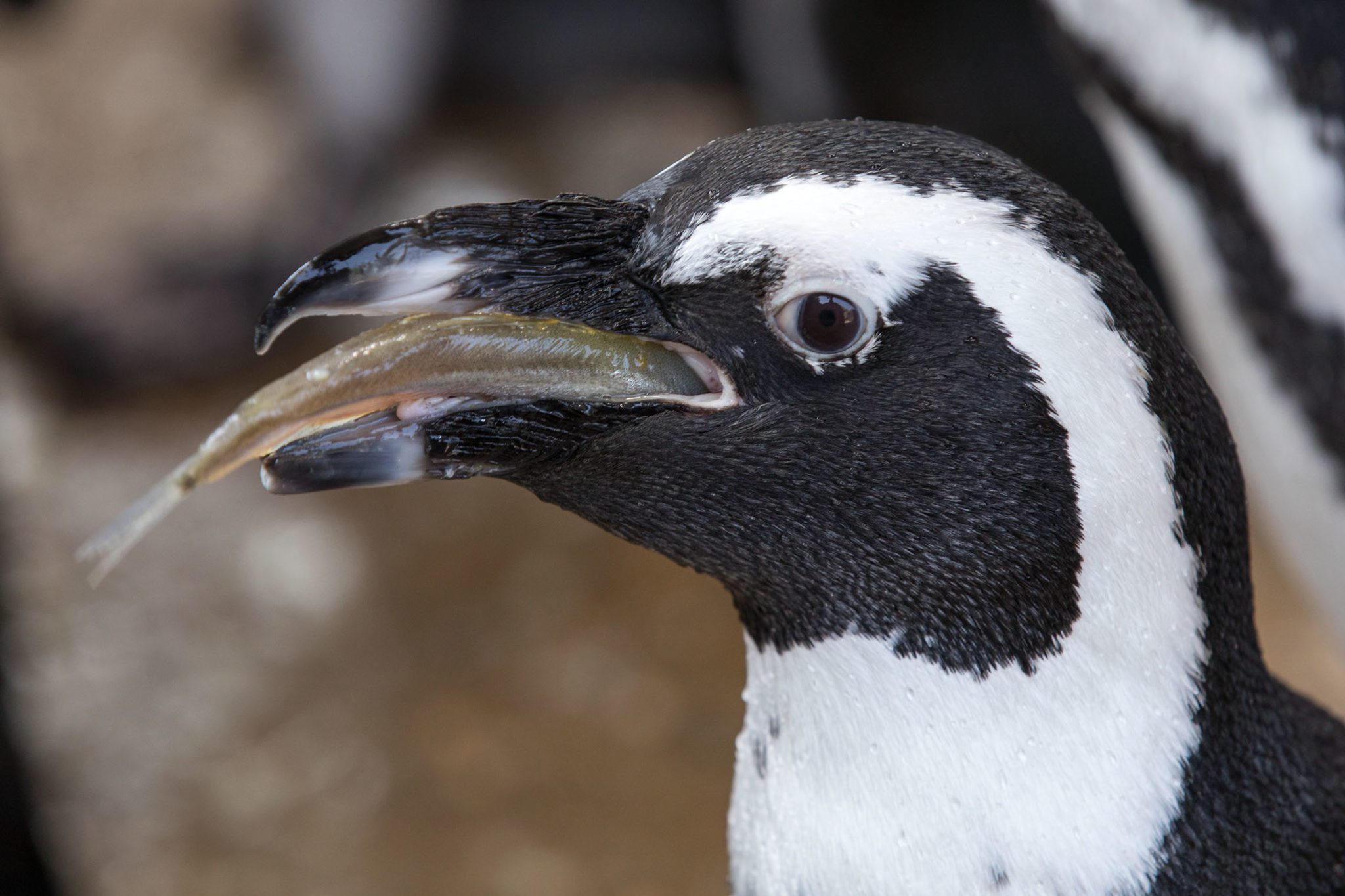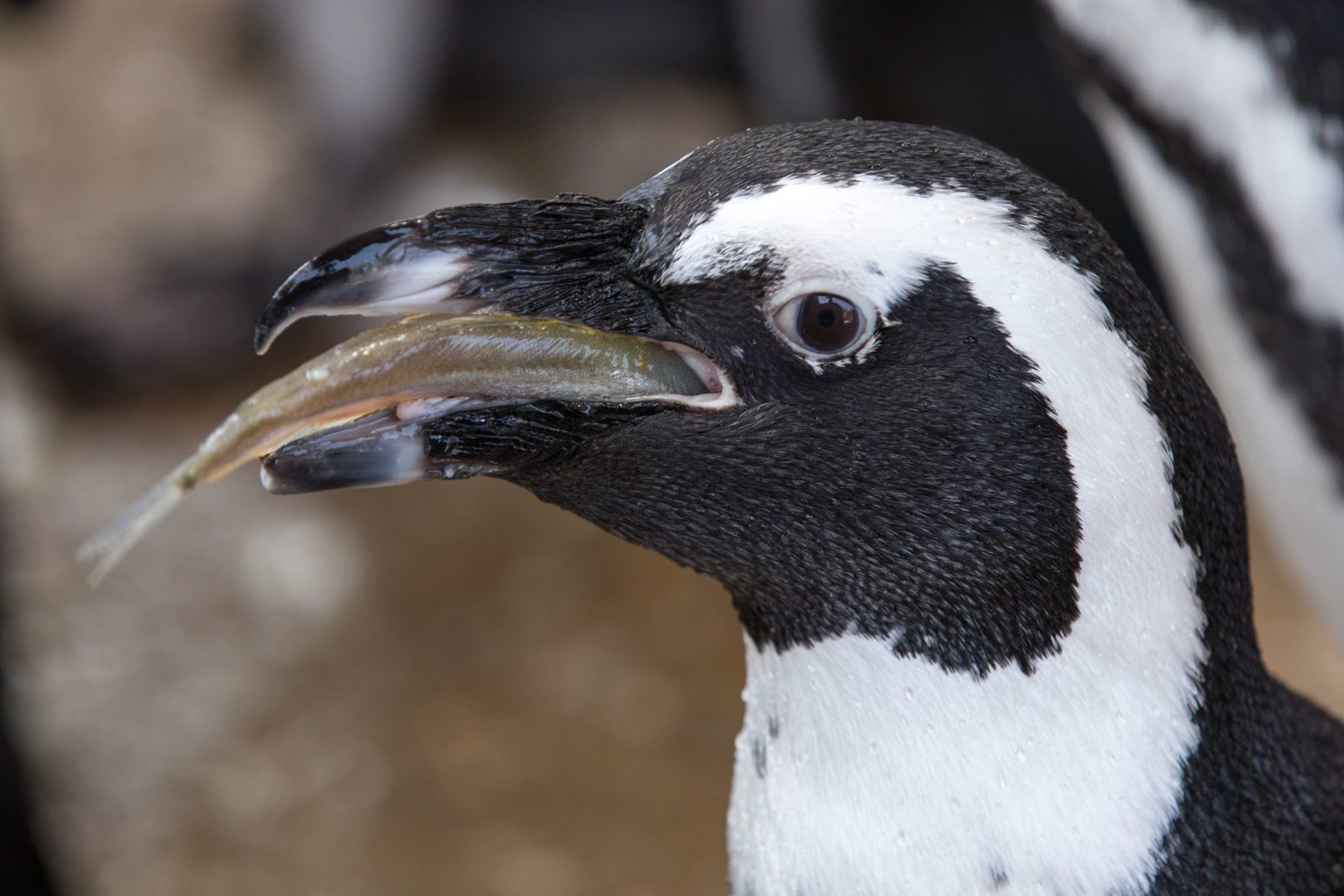 Wildlife face many daunting challenges—some global, like planet-wide climate change, and some that affect individuals, like an animal ingesting plastic—but now is not the time to despair. None of these problems are too big for us to come together and solve.