Scientific Name
Oryctolagus cuniculus domestic
Range
Domesticated around the world
Estimated Wild Population
n/a
More Information
Although there are dozens of domestic rabbit breeds, Flemish giant rabbits, like those living at Lincoln Park Zoo, are some of the largest. They average 15 pounds but can weigh as much as 22 pounds. They have long, powerful bodies with broad hindquarters. Males have broad, massive heads while females often have large folds of skin beneath their chins. Their glossy, dense fur can be black, blue, fawn, sandy, light gray, steel gray, or white.
Did You Know?
The longest individual ever recorded totaled 51 inches, nearly the height of the average 9-year-old boy in the United States.
Females can have up to six liters of five to six offspring, called kittens, per year.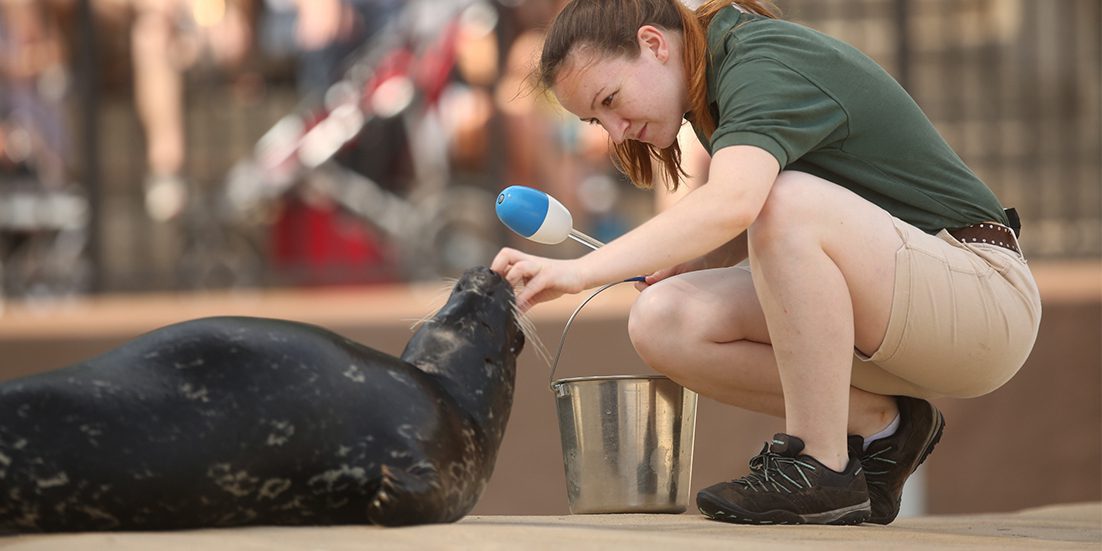 Lincoln Park Zoo prioritizes individual well-being over everything else. Guided by scientific research, staff and volunteers work to provide the best welfare outcomes for each individual in the zoo's care.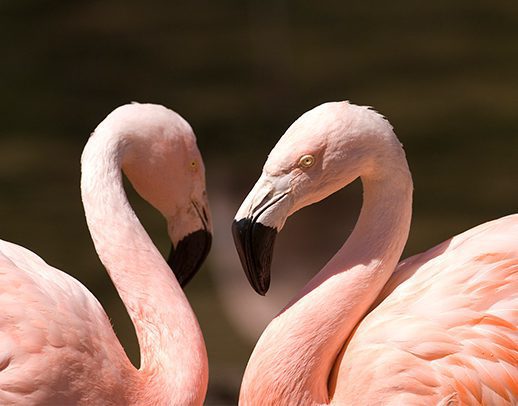 Animals Depend On People Too
When you ADOPT an animal, you support world-class animal care by helping to provide specially formulated diets, new habitat elements, and regular veterinary checkups.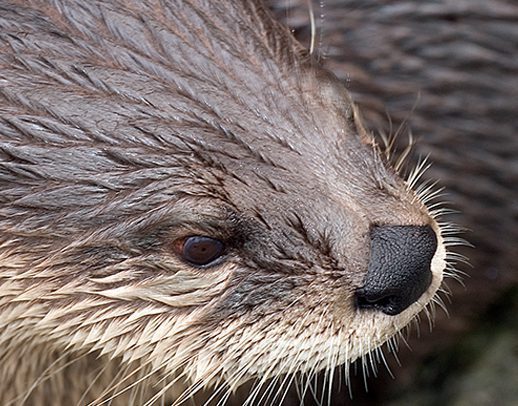 Wish List
The Wish List is full of one-of-a-kind items for the zoo's animals, including nutritious snacks and enrichment items to keep them active and healthy.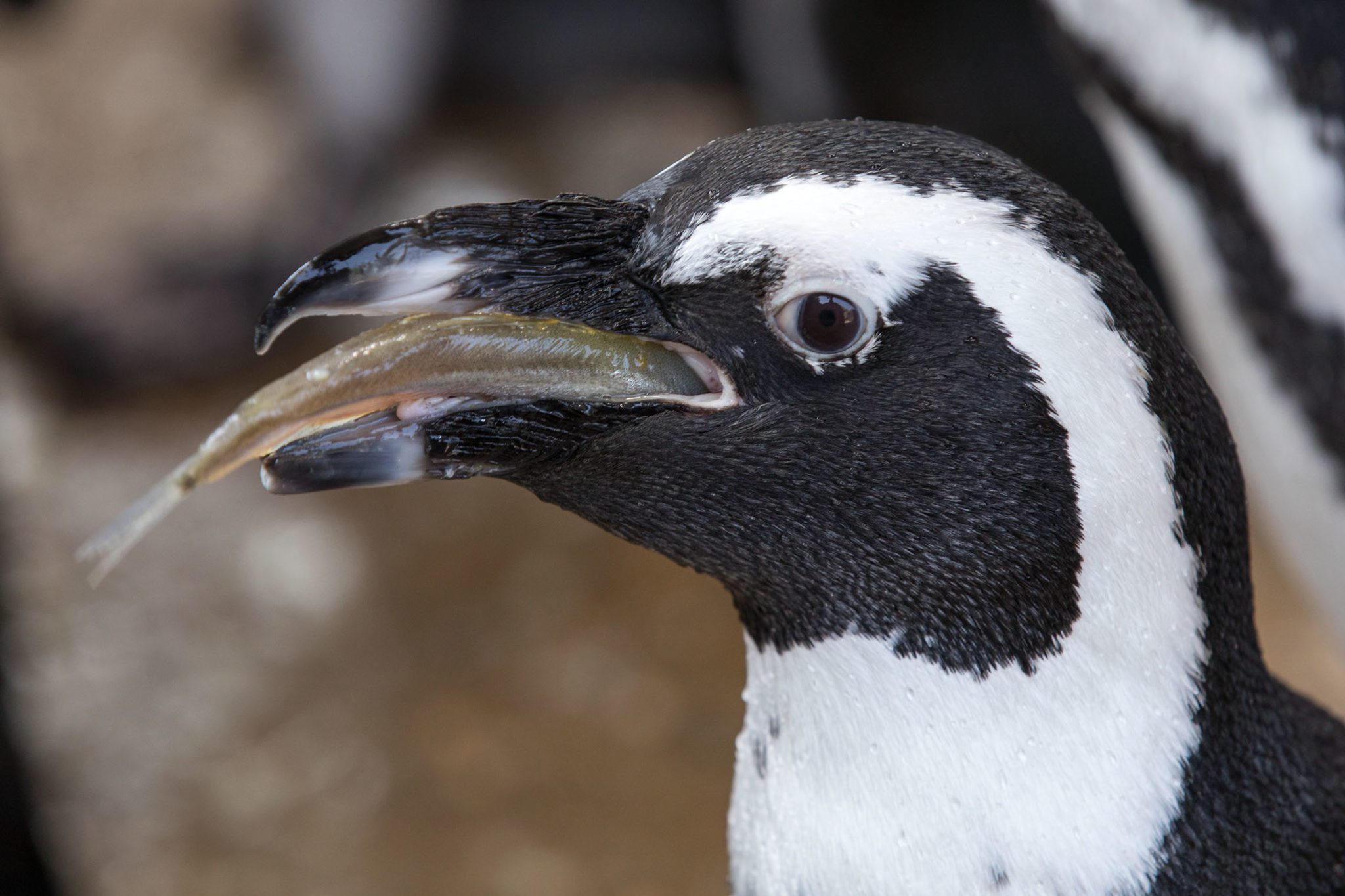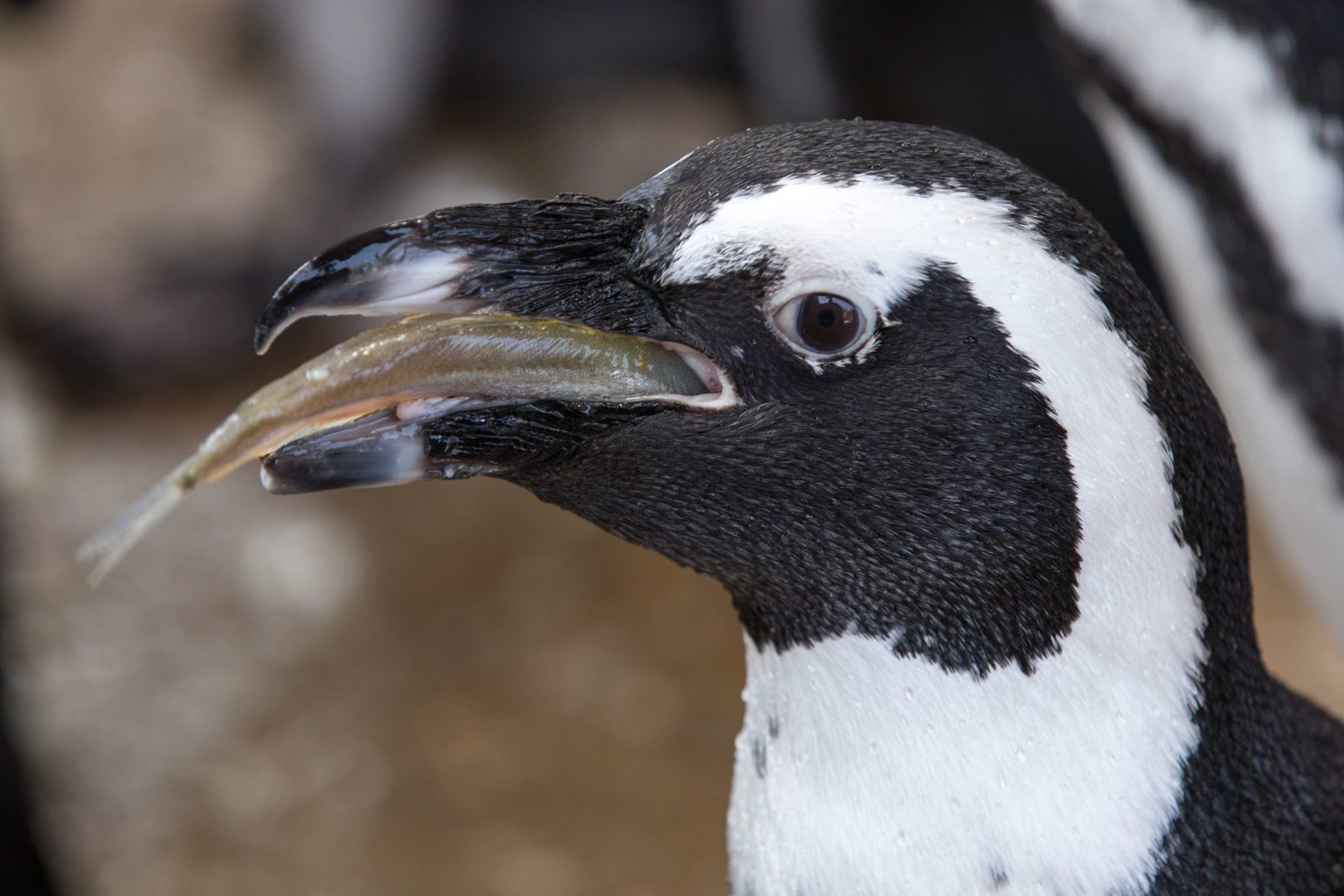 Wildlife face many daunting challenges—some global, like planet-wide climate change, and some that affect individuals, like an animal ingesting plastic—but now is not the time to despair. None of these problems are too big for us to come together and solve.